Boxy Bag / Tiny / Bark Vine / Handprinted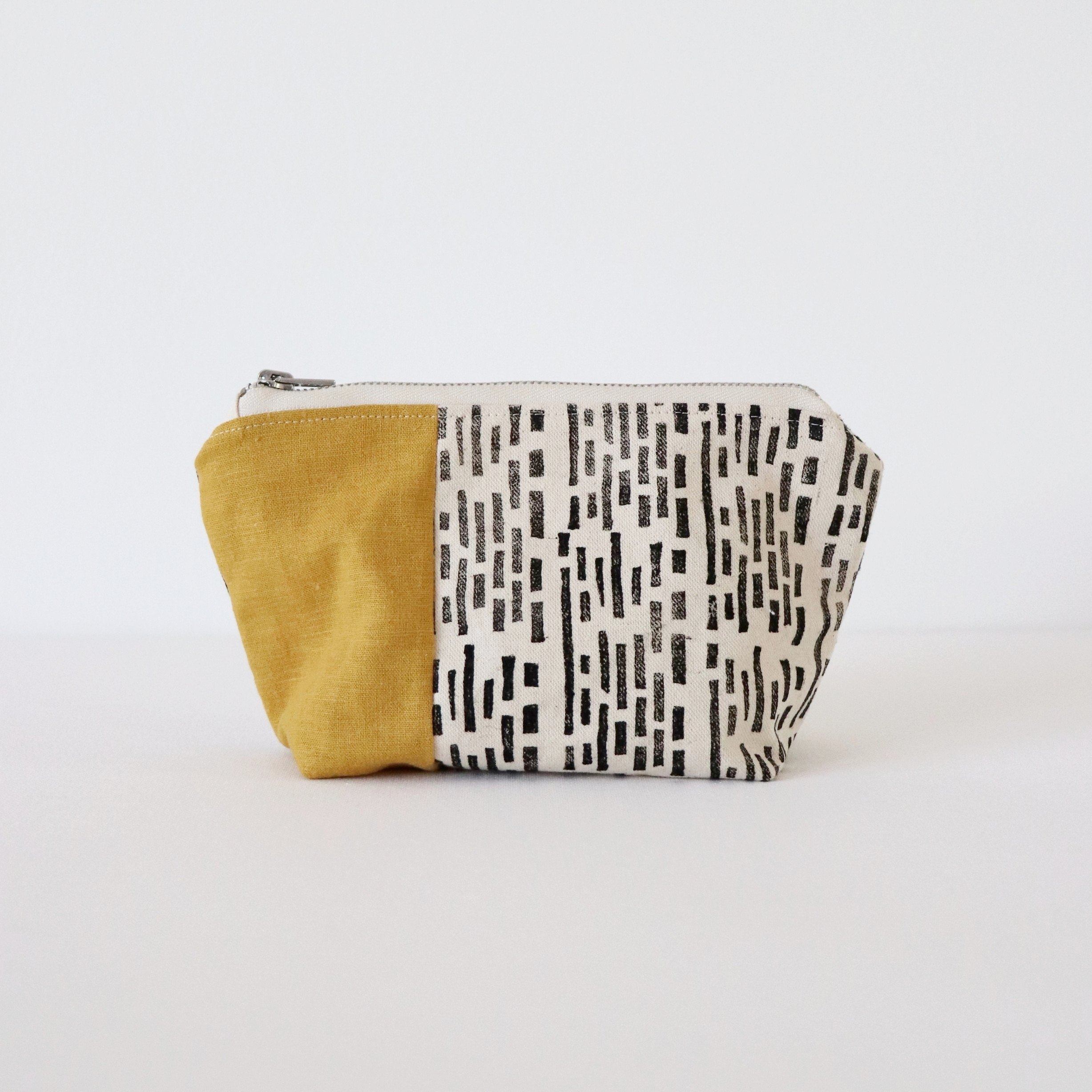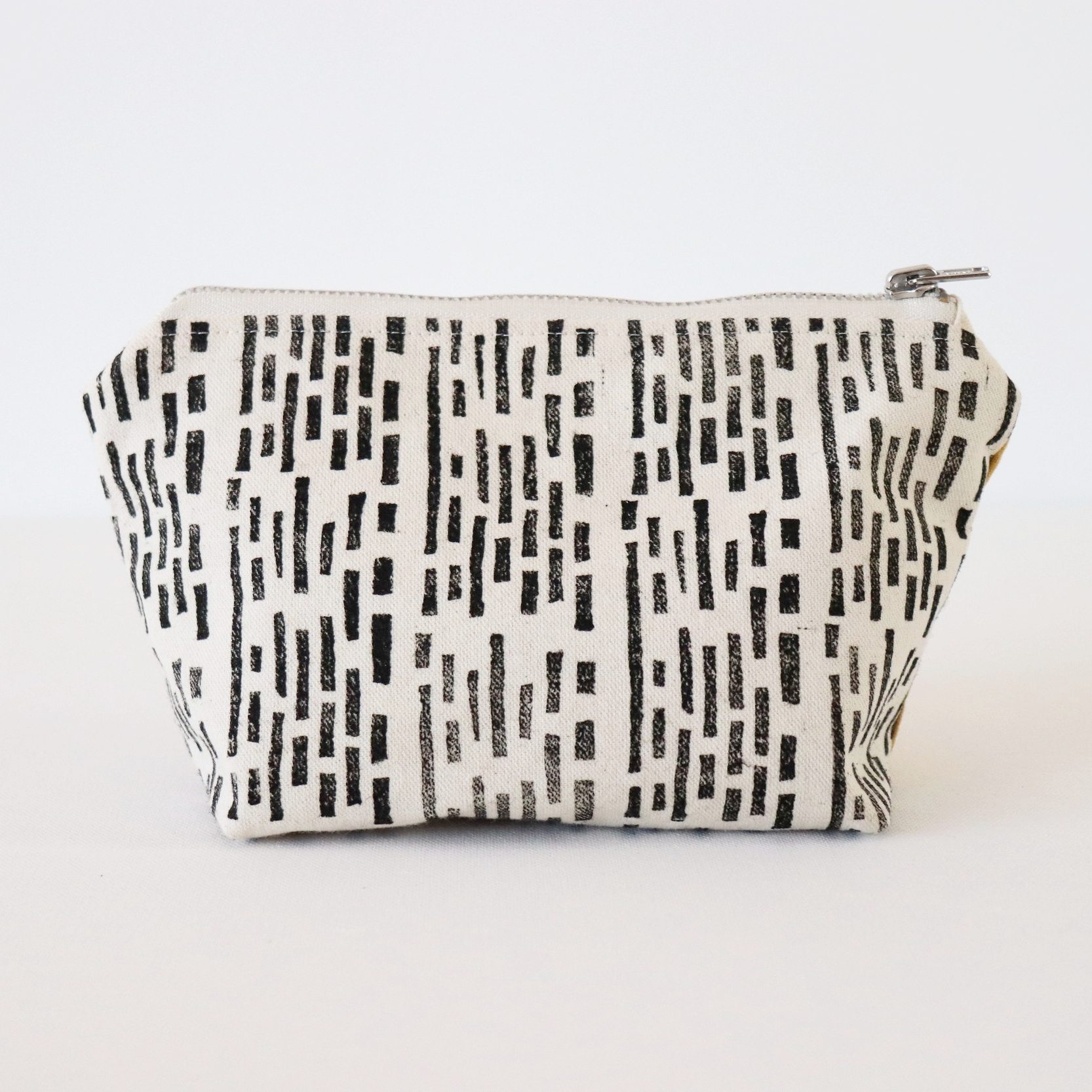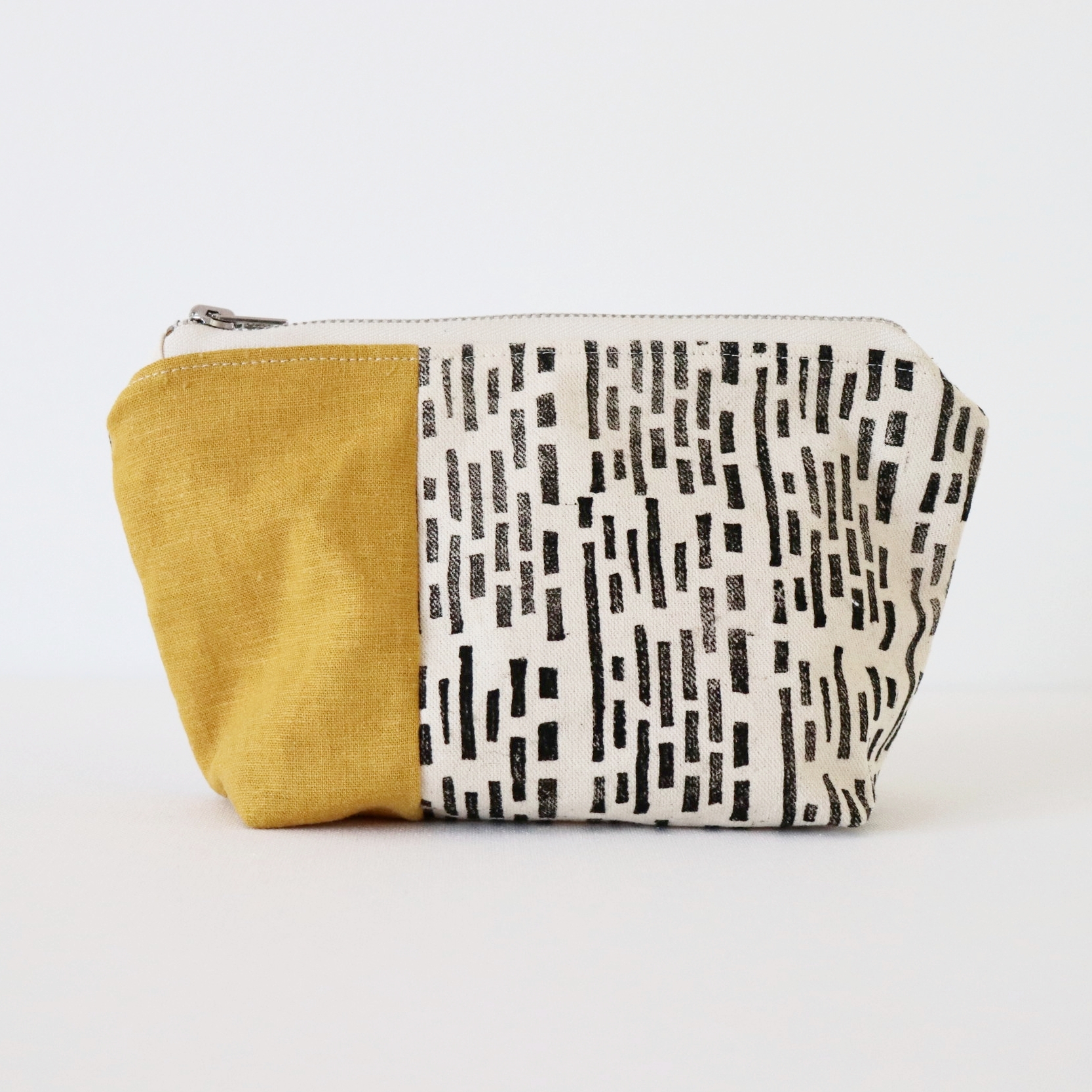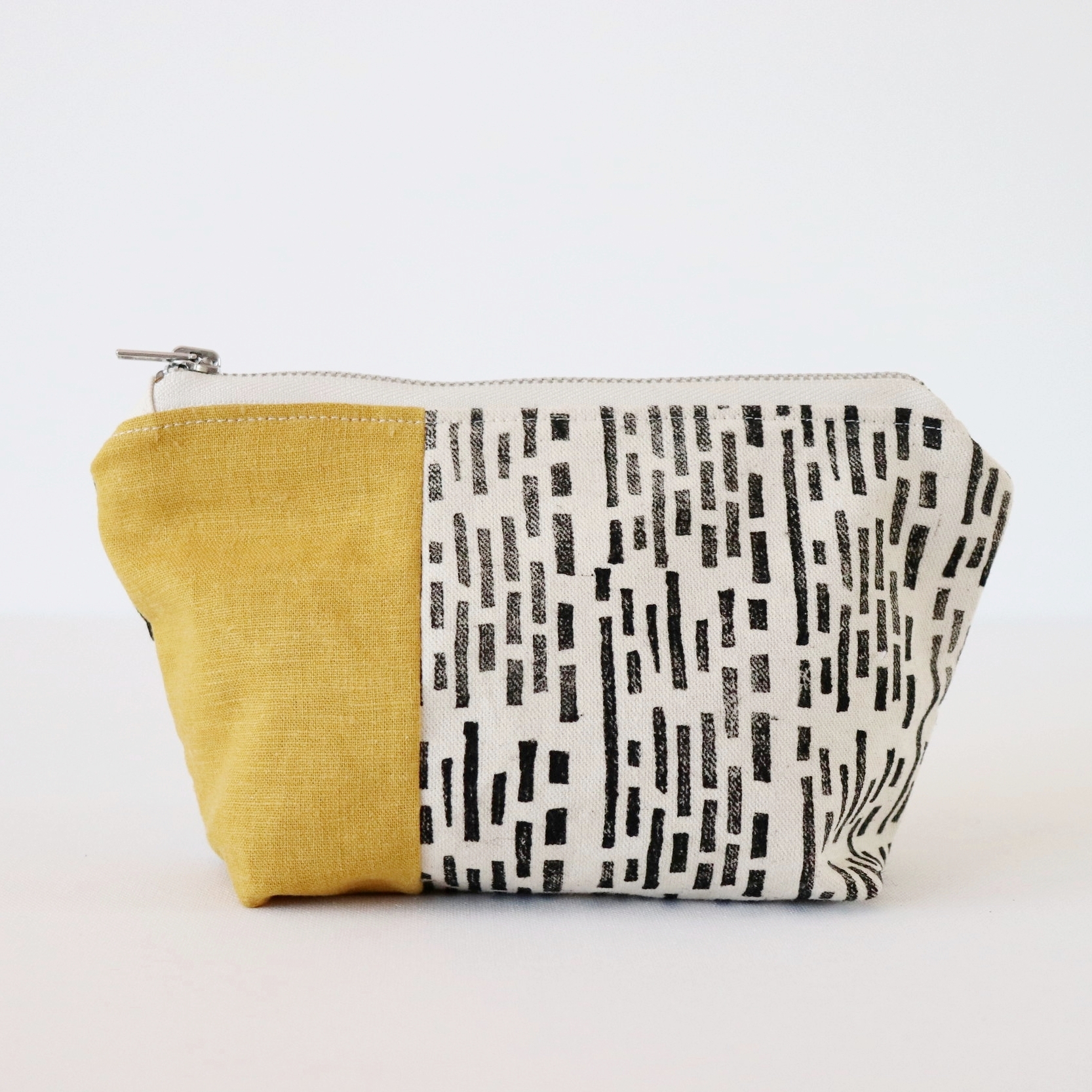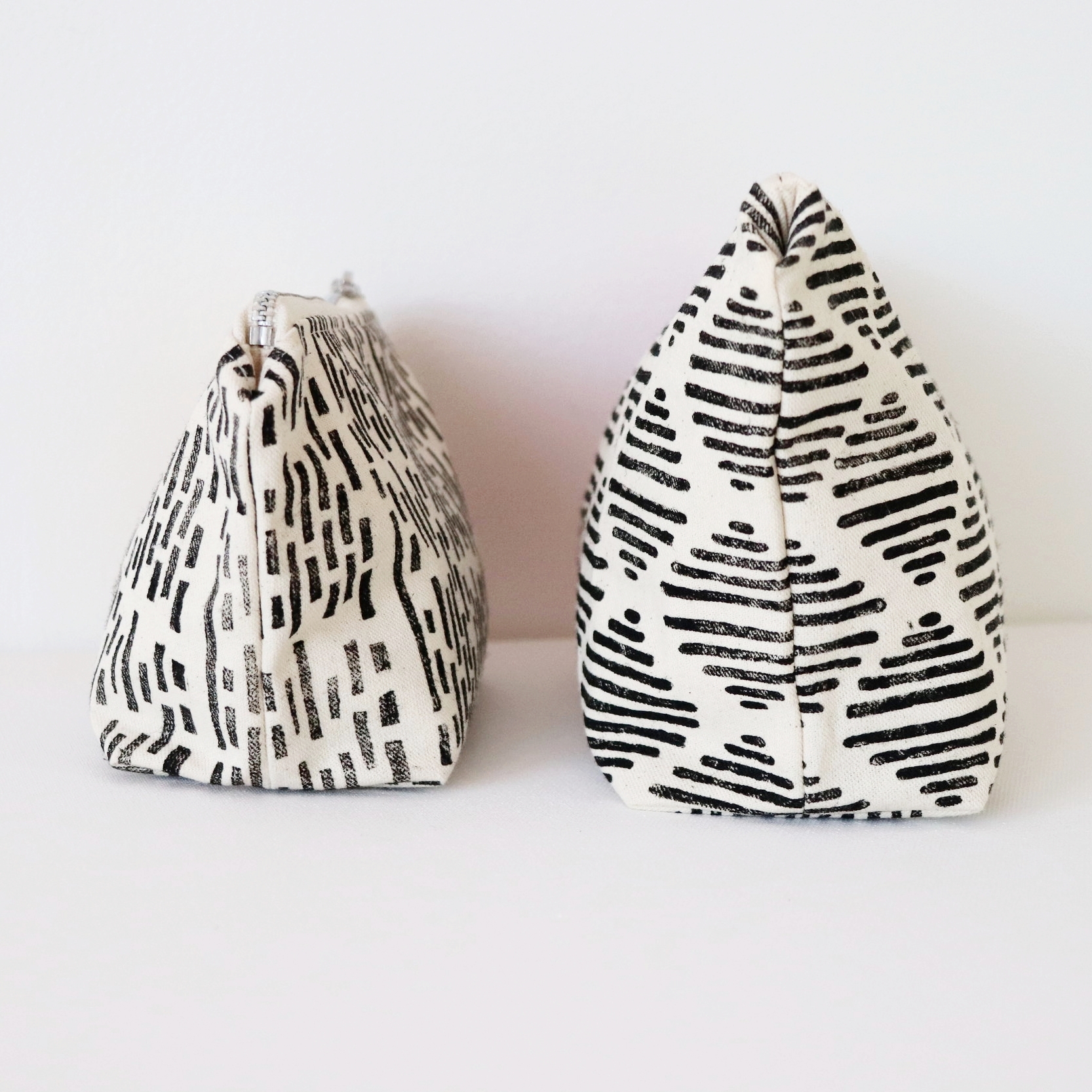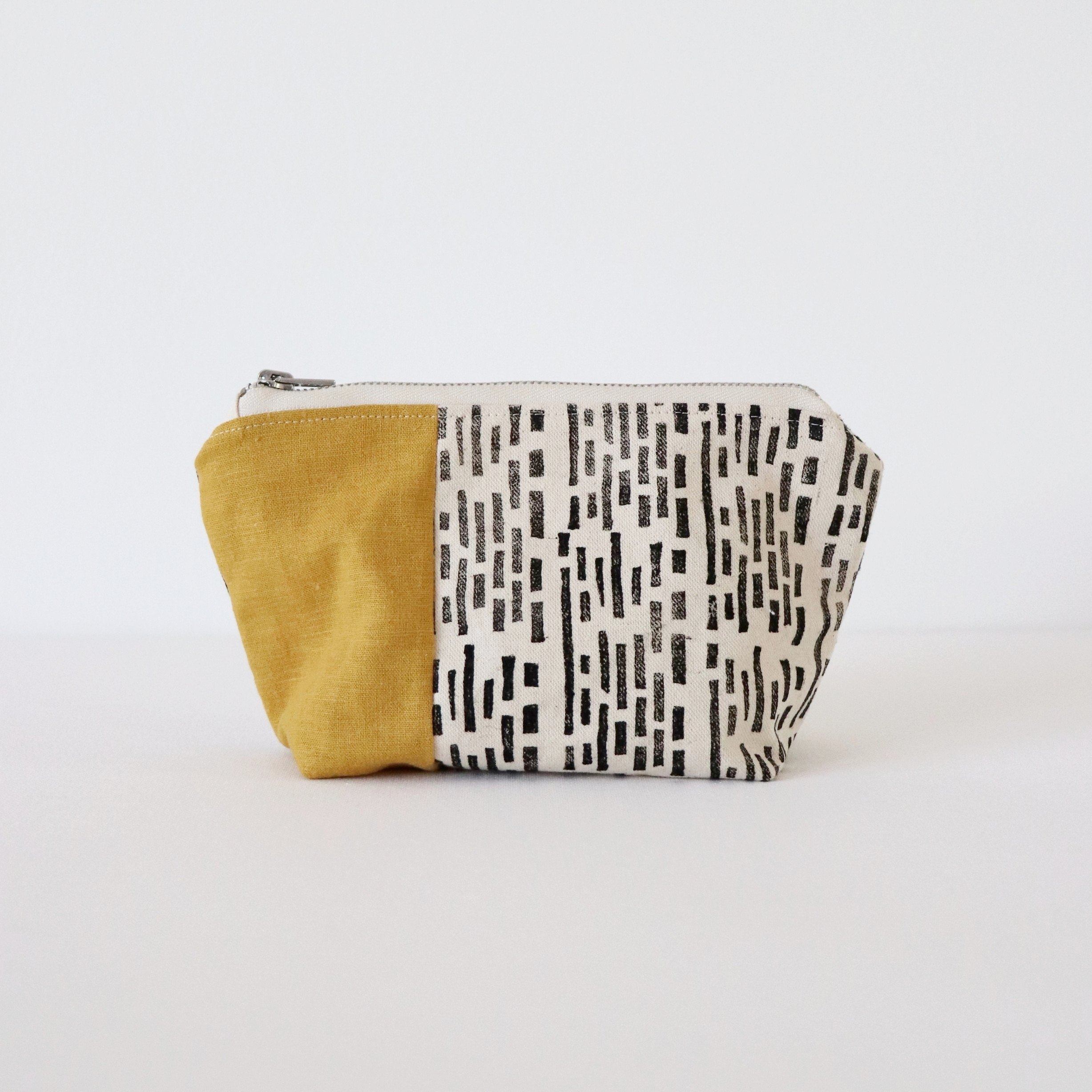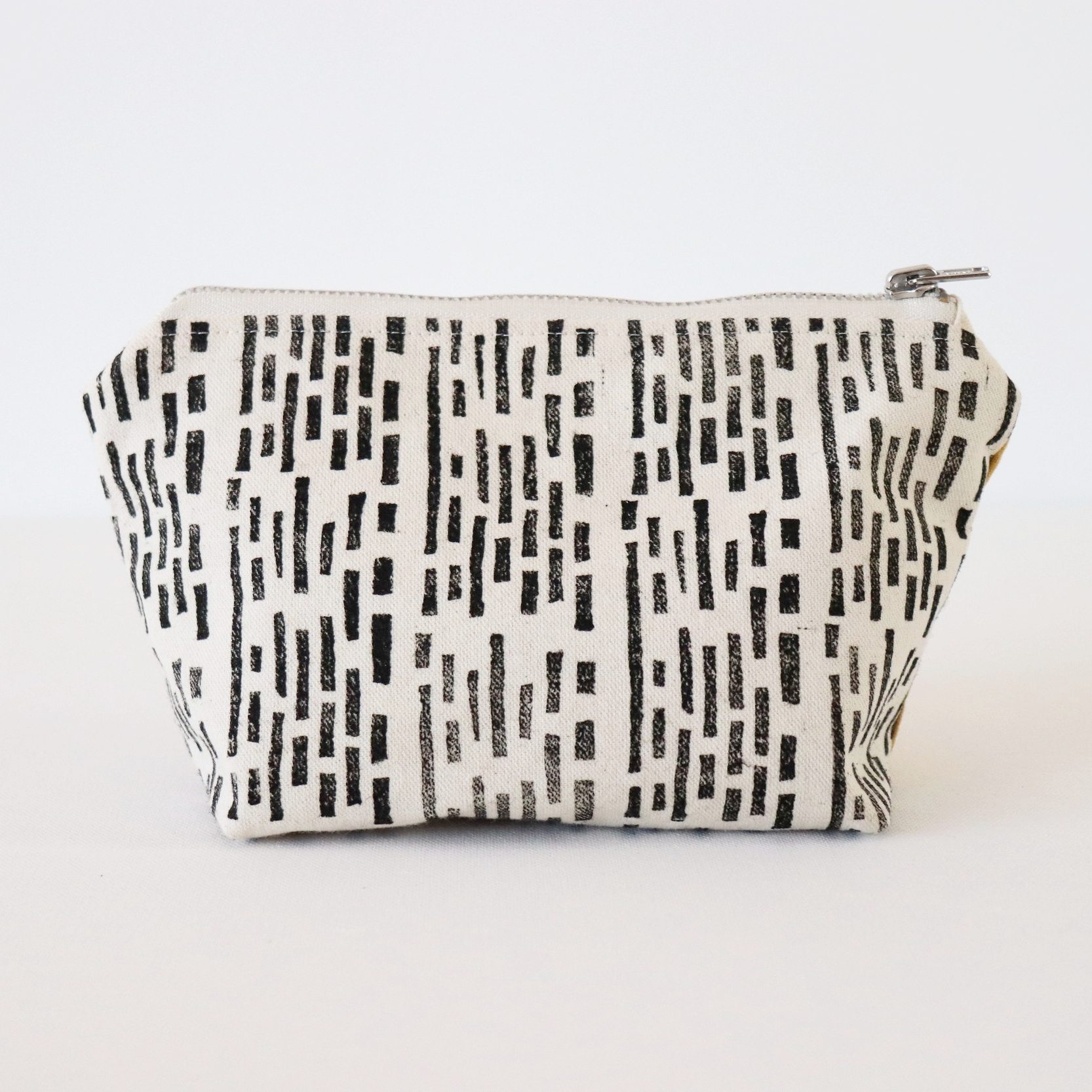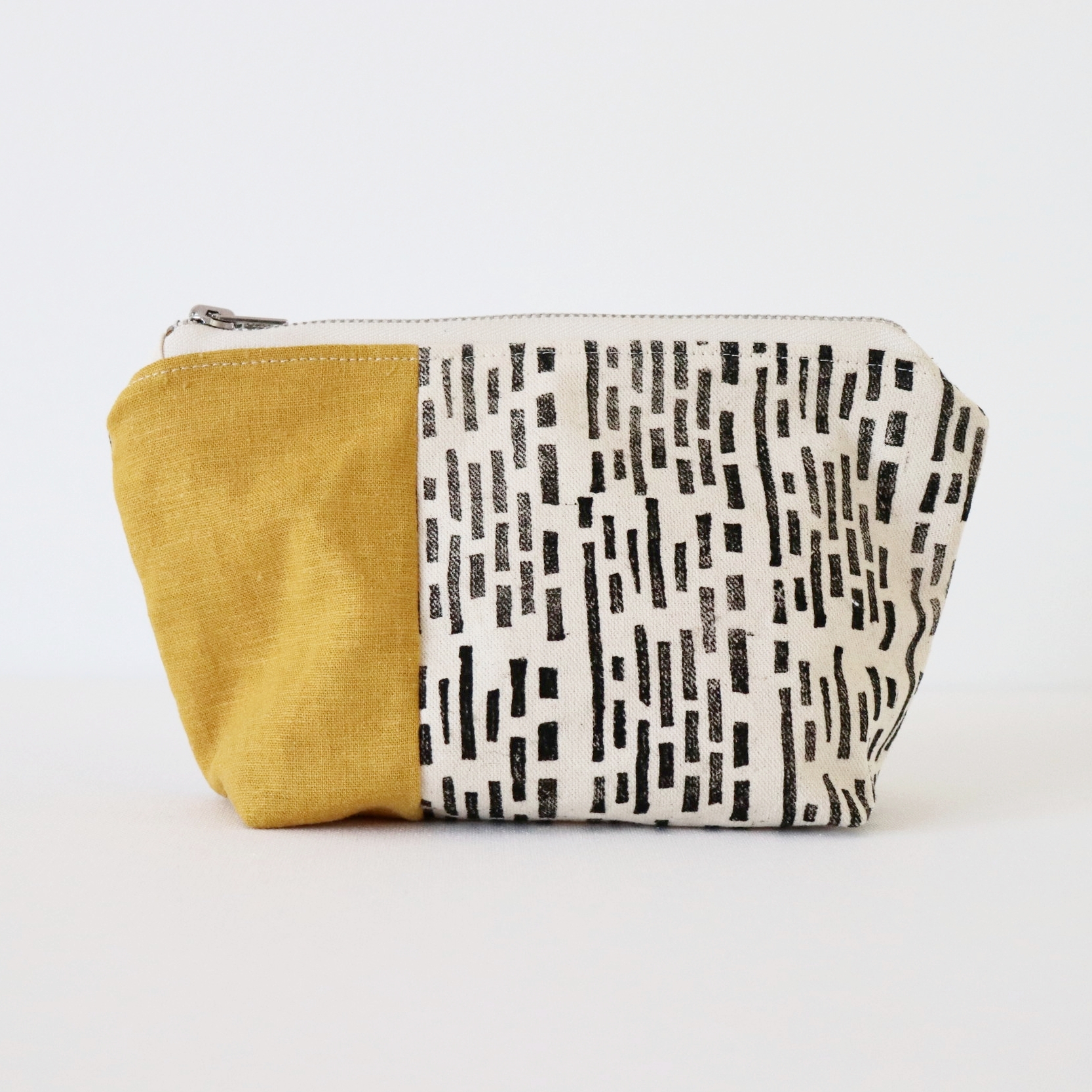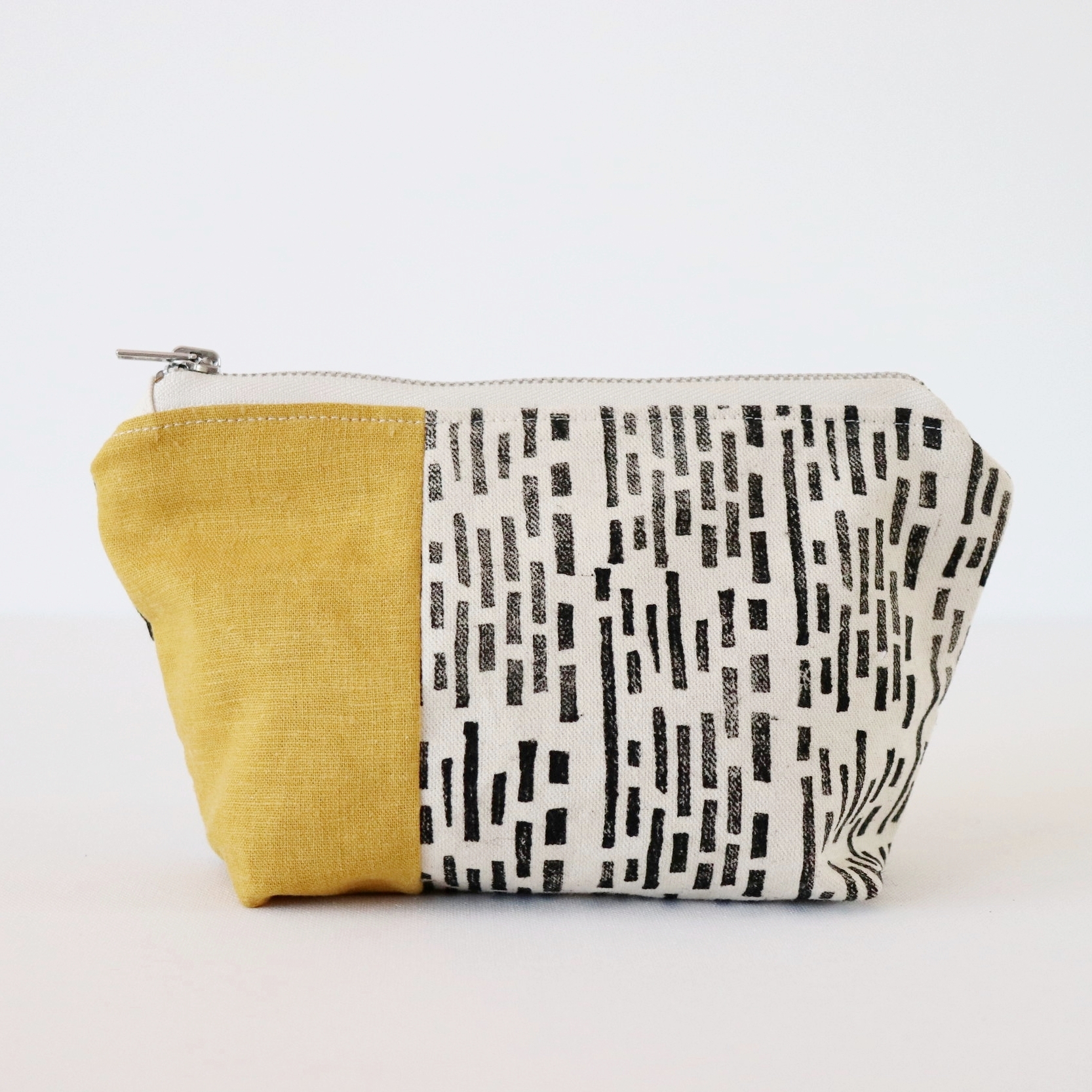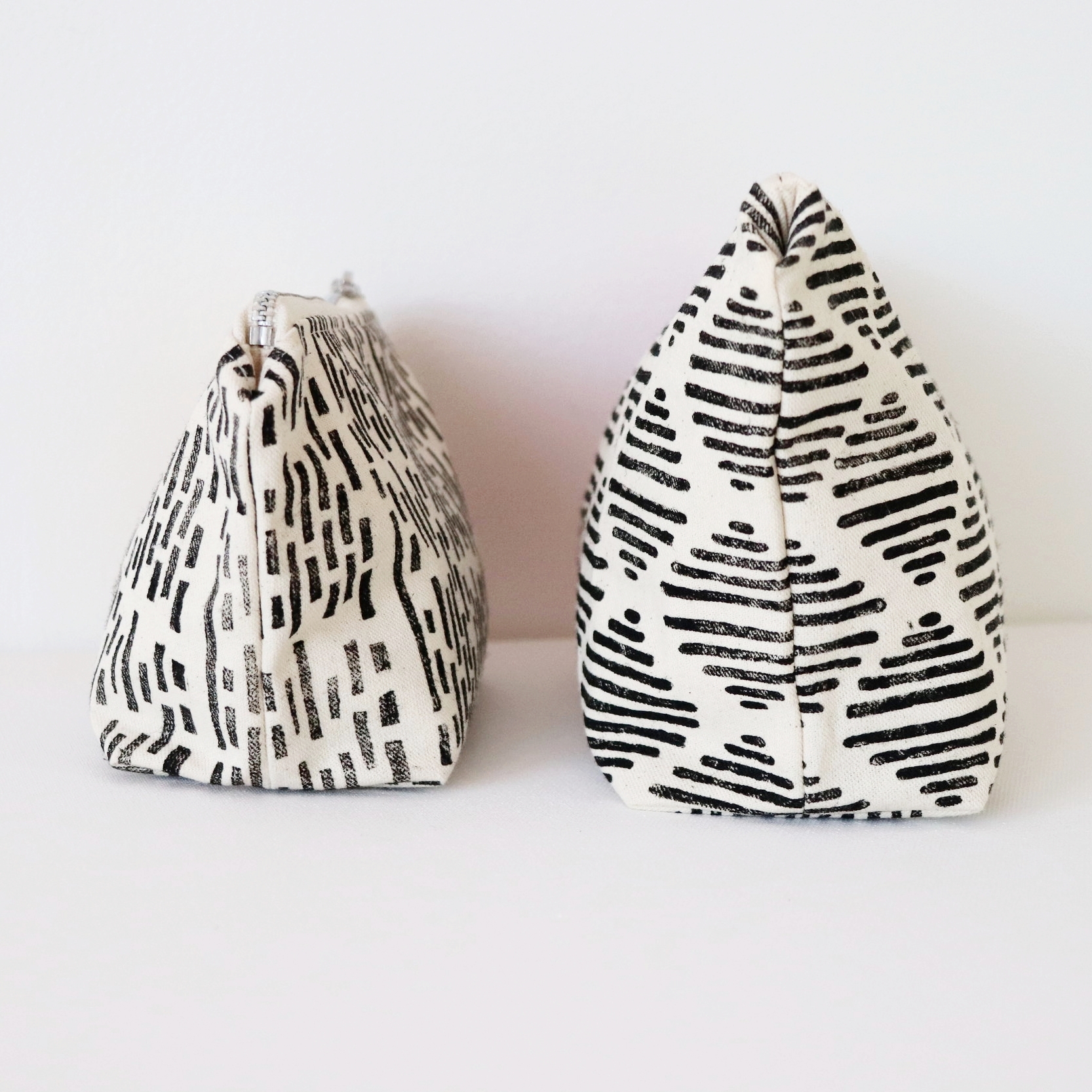 Boxy Bag / Tiny / Bark Vine / Handprinted
This stylish project bag features a boxy bottom and zipper. Its balanced twist of modern-meets-nature makes a perfect home for your WIP's, tools, and everyday essentials, too.
Print:
Bark Vine
Colors:
Choose from Mustard, Rust, Forest Green, Aqua, Brown, or Gray.
Size:
TINY. 4.5" tall. 8.25" wide at top. 5.25" wide at base. 6.25" opening. // From scissors and crochet hooks to your phone and keys, this cute pouch is a handy partner for all of your tools and daily needs.
Materials:
Made with 100% linen and 100% cotton canvas. Bags are lined with a lightweight cotton.
Each bag is hand printed and sewn by me in my studio. Pattern and color may vary slightly.
Thank you so much for shopping TwigBerryStudio Handmade!
I make each item by hand in my studio and always do my best to maintain consistency with each piece. The nature of handmade items means the placement and contrast of print may vary slightly, making every item completely unique.
Photos, description, and design are Copyright © 2019 TwigBerryStudio. All Rights Reserved.