Tool Roll / Tree Forest / Handprinted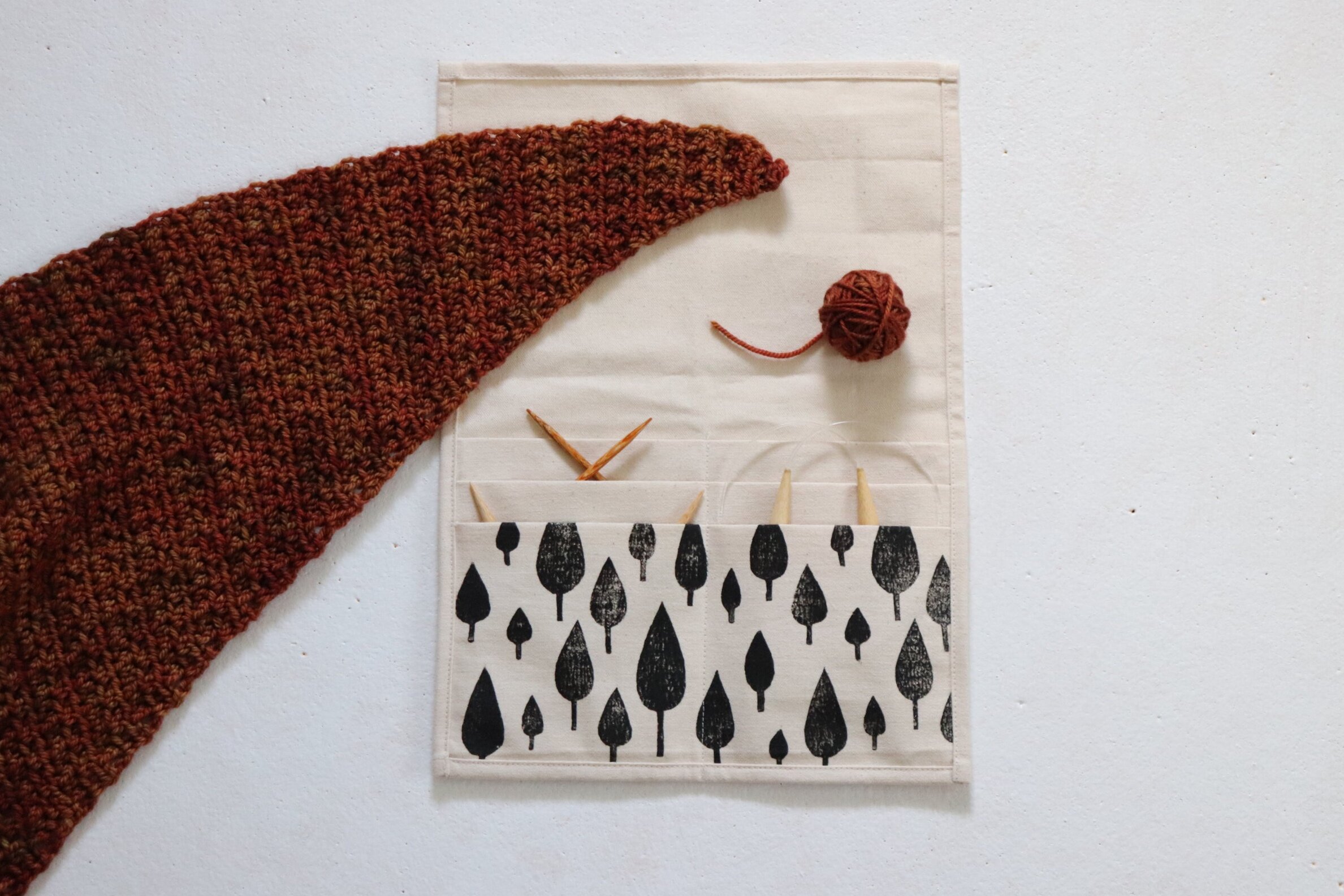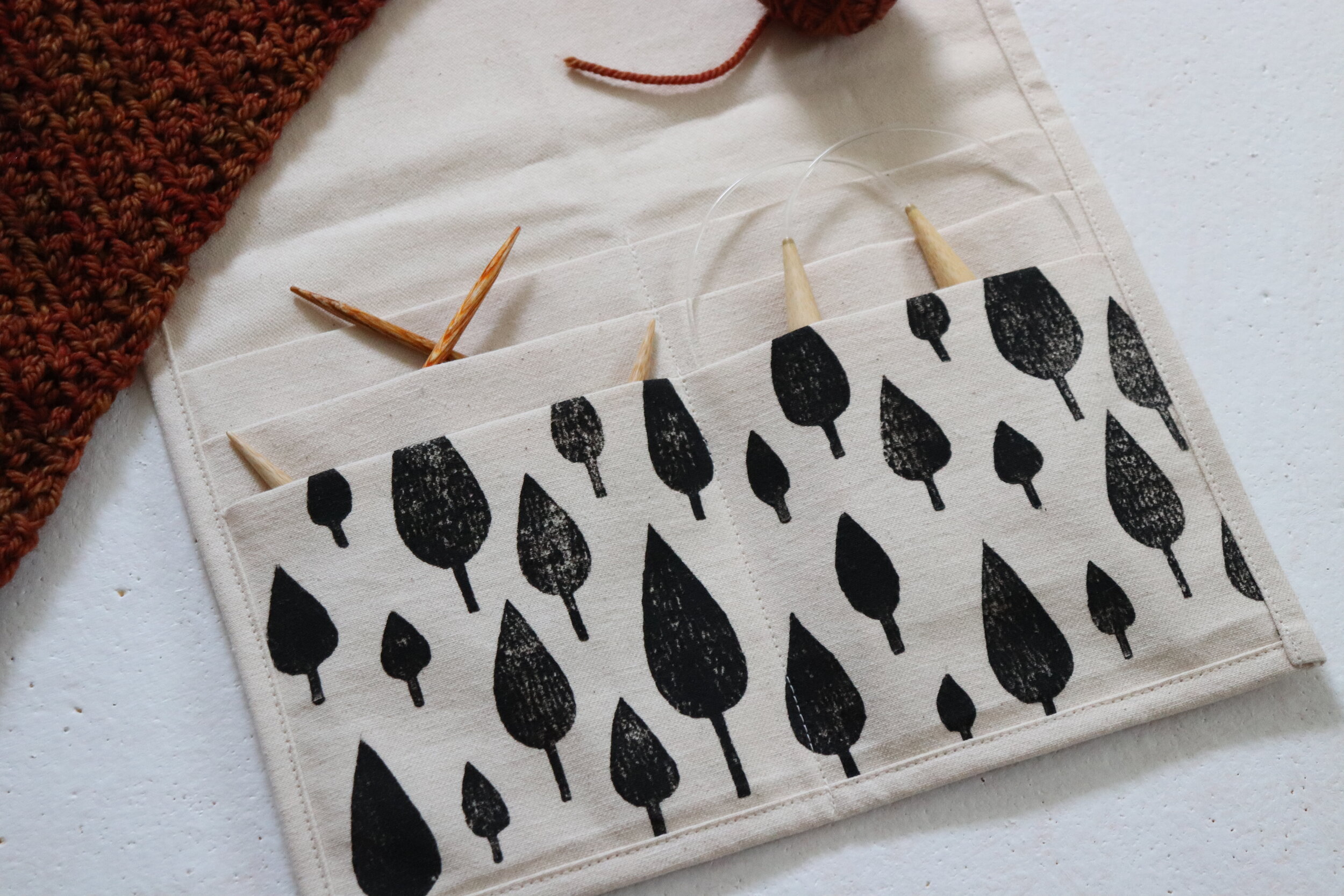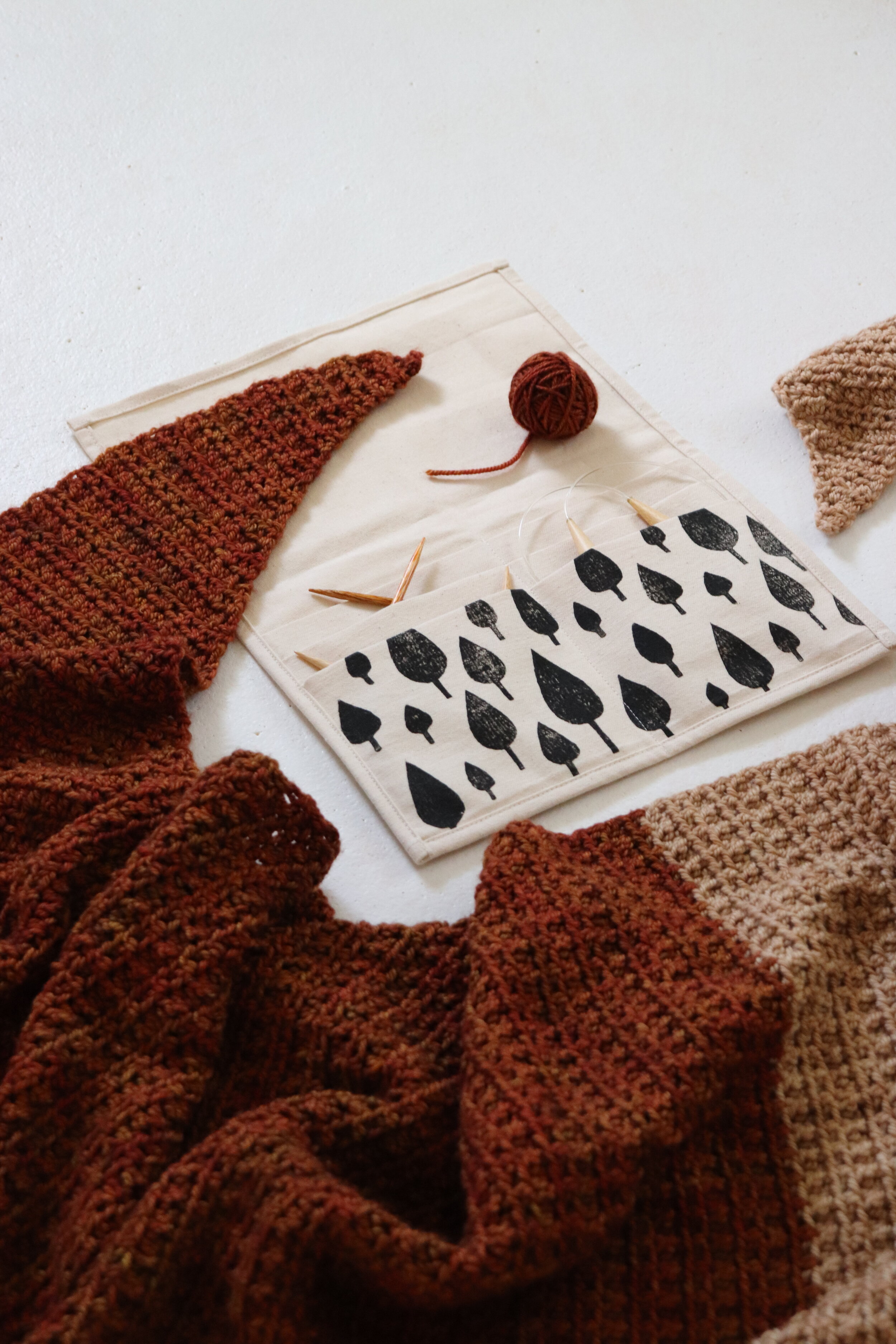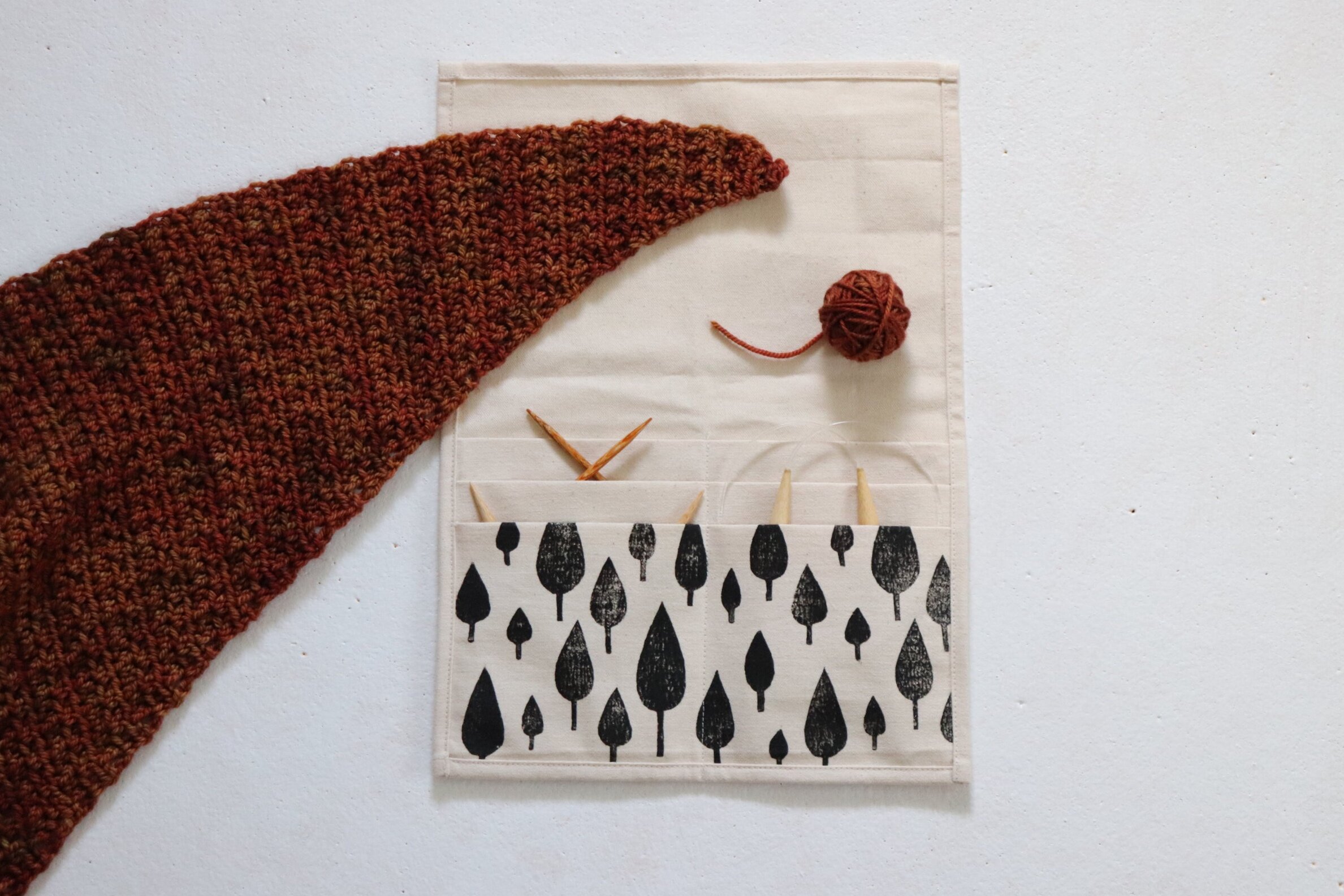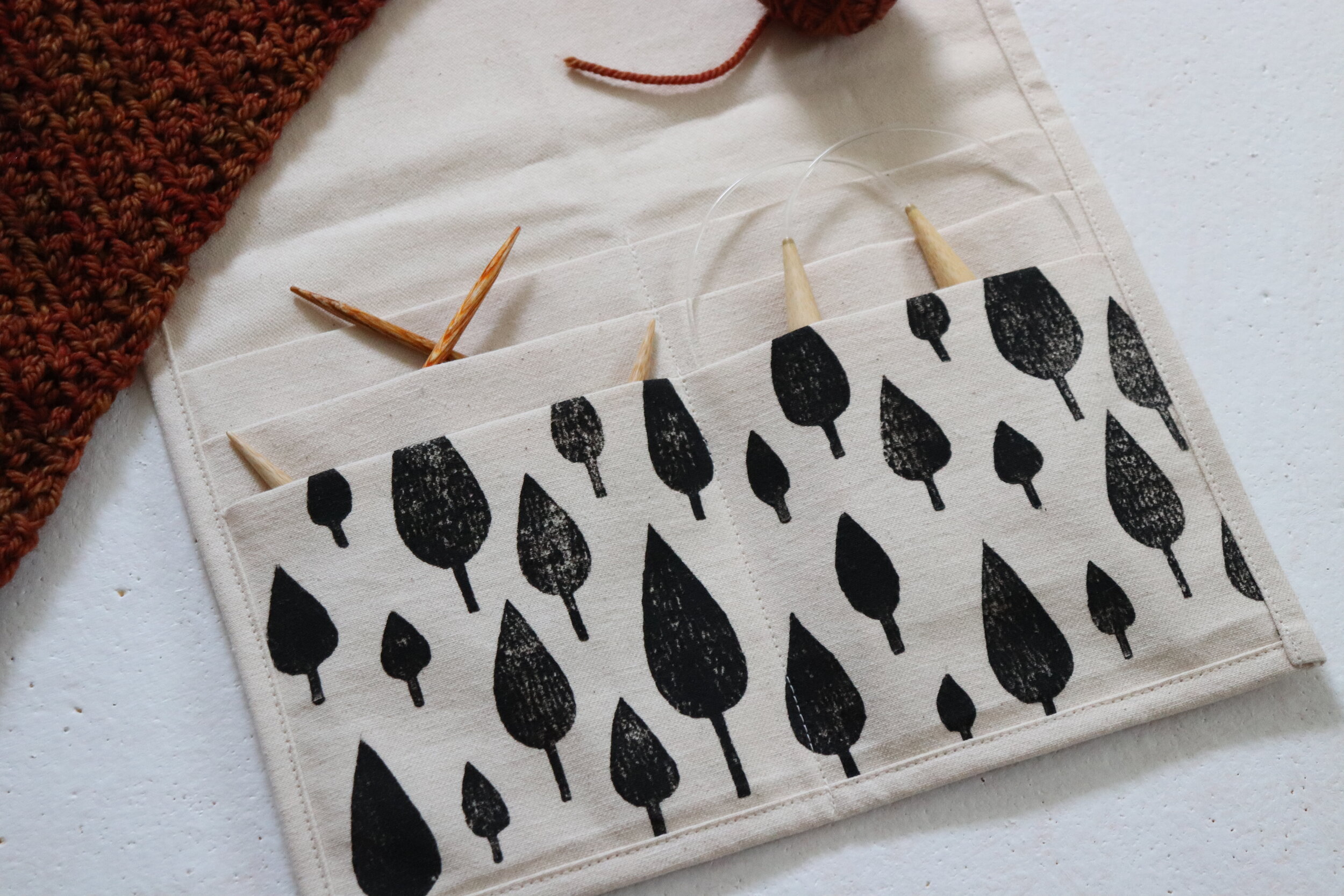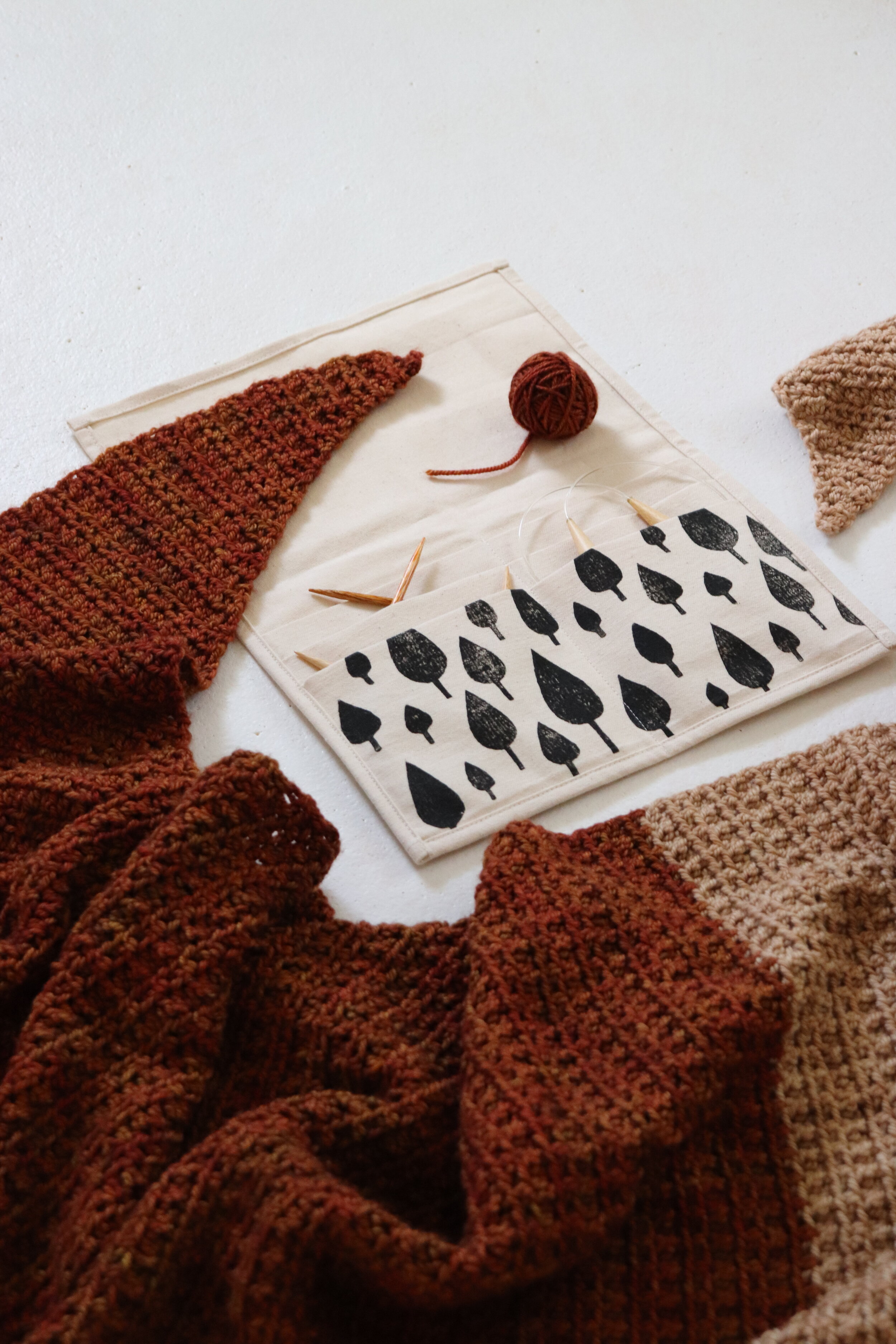 Tool Roll / Tree Forest / Handprinted
This functional tool roll features hand printed cotton and a leather tie. Its balanced twist of modern-meets-nature makes a perfect home for your tools and everyday essentials, too. Stash your circular needles, crochet hooks, and other small tools to keep them protected and within reach.
Print:
Tree Forest
Colors:
Choose from Brown, Mustard, Rust, Forest Green, Aqua, or Gray.
Size:
—
Materials:
Made with 100% cotton.
Each tool roll is hand printed and sewn by me in my studio. Pattern and color may vary slightly.
Thank you so much for shopping TwigBerryStudio Handmade!
I make each item by hand in my studio and always do my best to maintain consistency with each piece. The nature of handmade items means the placement and contrast of print may vary slightly, making every item completely unique.
Photos, description, and design are Copyright © 2019 TwigBerryStudio. All Rights Reserved.