Tote Bag / Golden Green Berries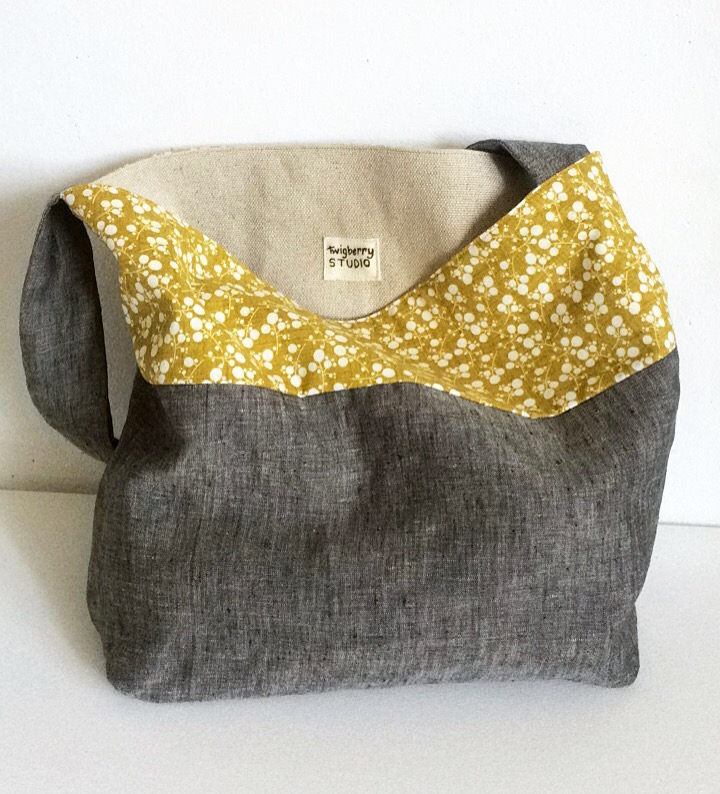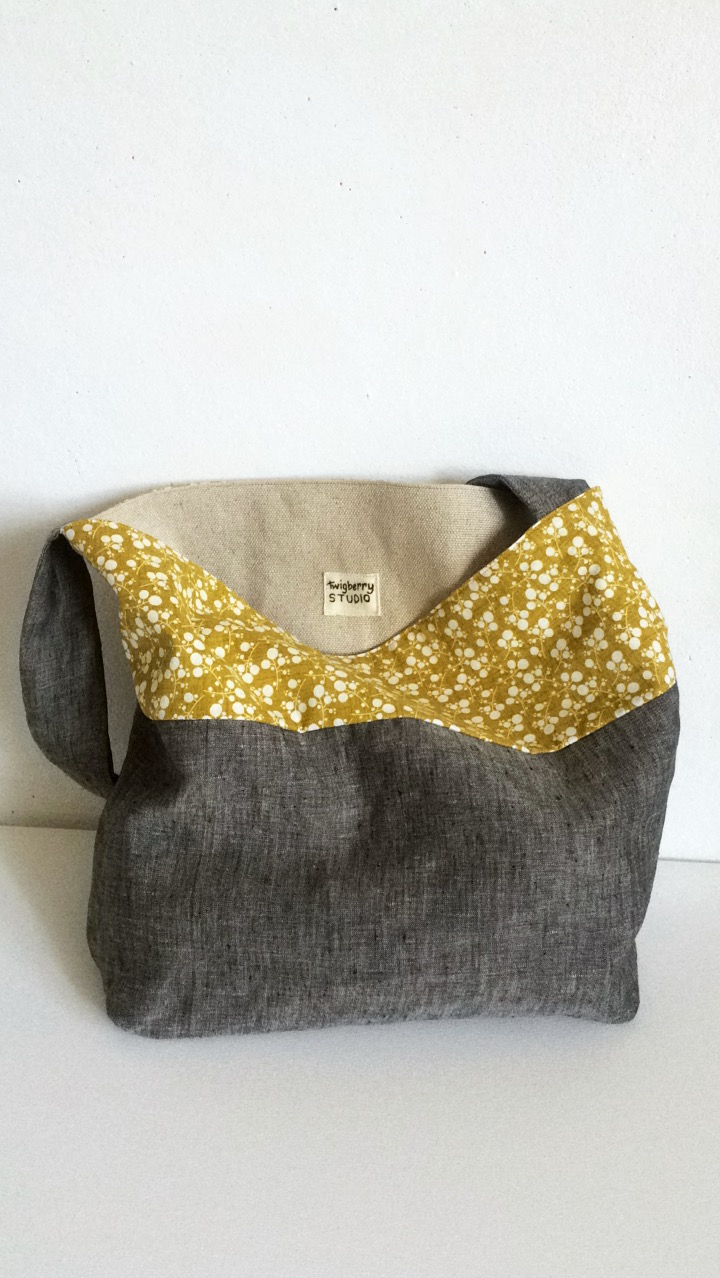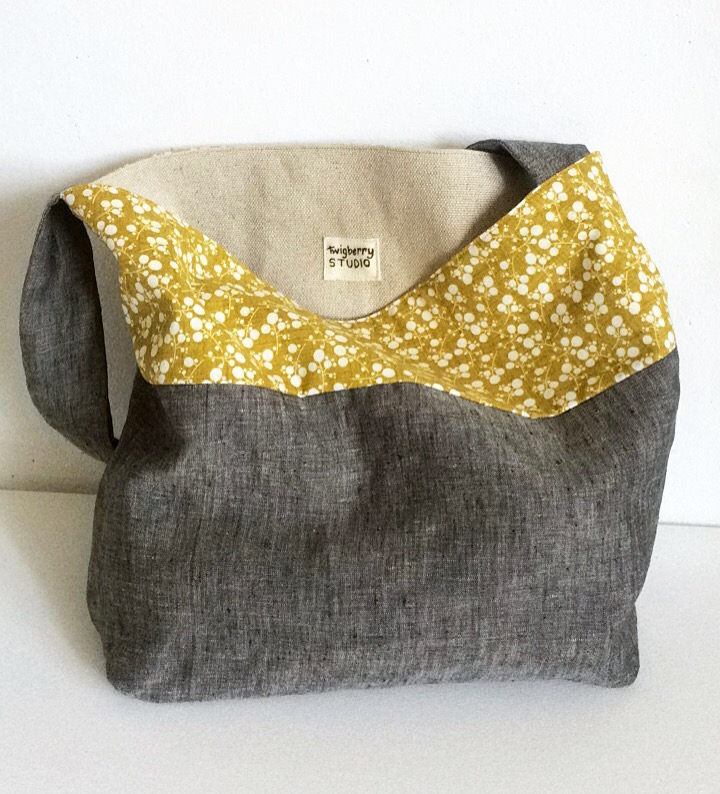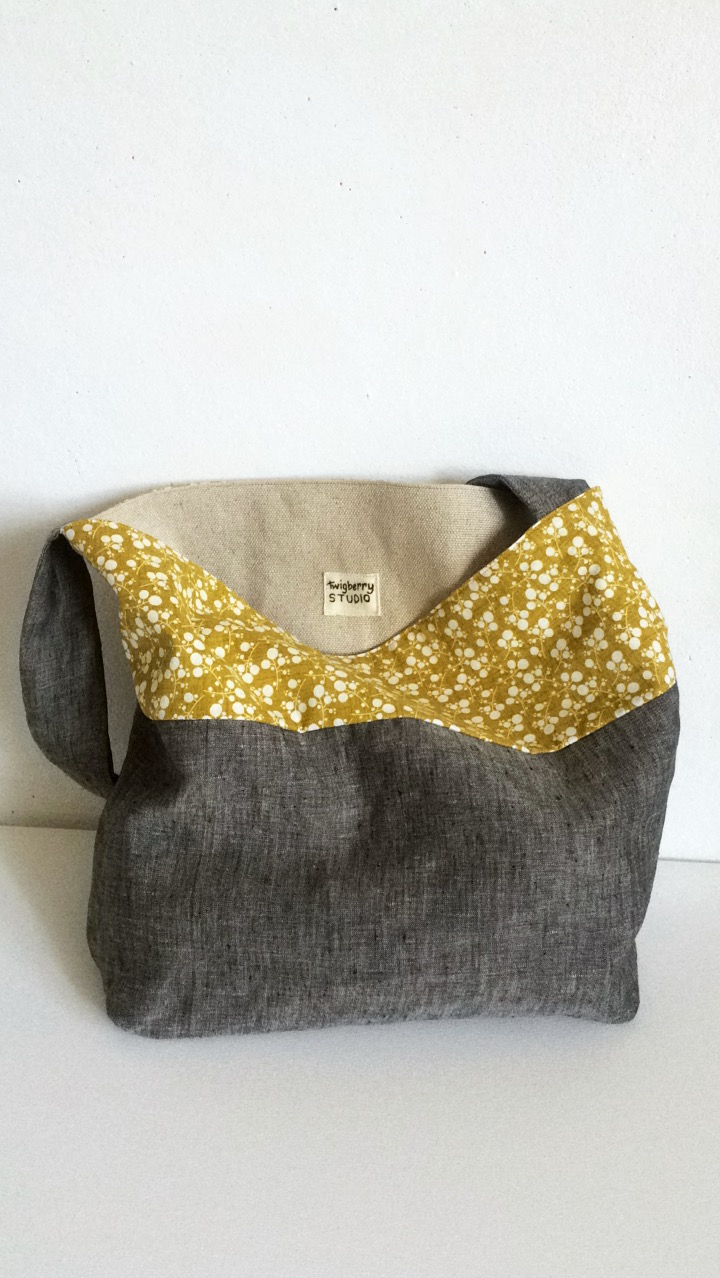 Tote Bag / Golden Green Berries
Ready to tote your projects in style? This project bag is perfect for carrying around medium to large projects. It has a boxed base to help it stand and to make room for all of your favorite skeins of yarn. It fits 3-4 chunky skeins of yarn. It features a pocket for a notions pouch, your pattern, phone, and a small field notebook. Its balanced twist of modern-meets-nature makes a perfect home for your WIP's, tools, and everyday essentials, too.
Gray linen with golden green berries.
Size:
16.5" wide x 14.5" tall from center of bottom to top
Base is 5" x 11"
Shoulder strap measures 24"
Pocket:
9.5" wide x 6.25" tall and matches exterior print
Materials:
Made with 100% linen and 100% cotton. Bags are lined with a durable 100% cotton canvas.
Last photo shows matching notions pouch also available in the shop.
Each bag is sewn by me in my studio.
Thank you so much for shopping TwigBerryStudio Handmade!
I make each item by hand in my studio and always do my best to maintain consistency with each piece. The nature of handmade items means the placement and contrast of print may vary slightly, making every item completely unique.
Photos, description, and design are Copyright © 2019 TwigBerryStudio. All Rights Reserved.